Restaurants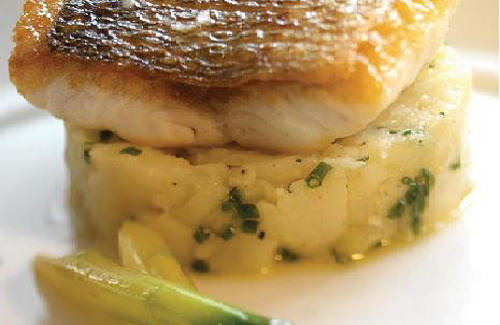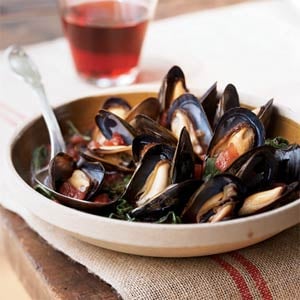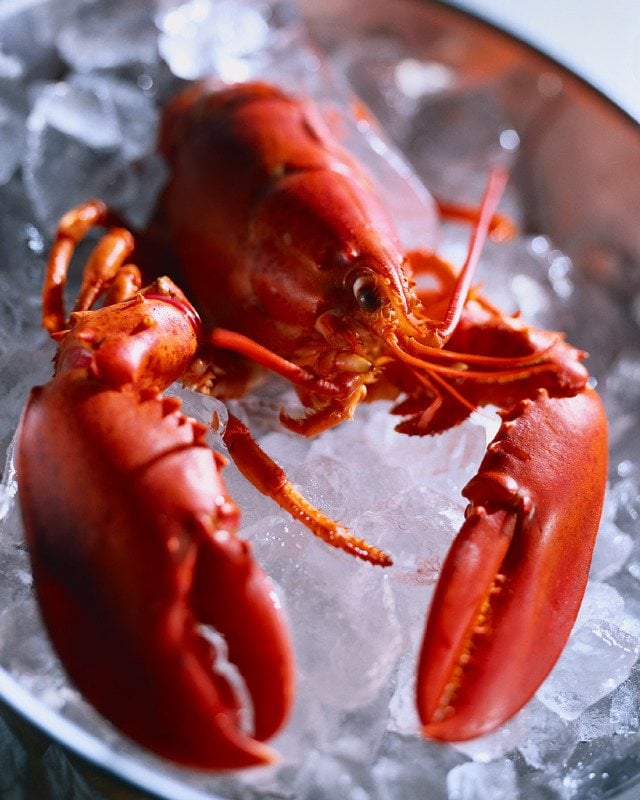 Rick Stein has put Padstow on the foodie map with his original
Seafood Restaurant
, Bistro & Cafe and you're certainly not likely to be disappointed at any of his establishments! The Seafood Restaurant was newly re-furbished in 2008 improving the atmosphere enormously in our view.They've added a central bar where, without a reservation, you can walk in & enjoy sushi, oysters or order from the full menu. Our favourite of Rick's establishments probably remains the cafe which offers a delicious, simple menu, a friendly relaxed atmosphere & fantastic value for money.

There are lots of other great places to eat and drink. Here are some of our favourites (click for reviews on Square Meal

)
.

Most restaurants are very busy year round so it's advisable to book well in advance.

For a bottle of wine in a fantastic setting you can do no better than to take a seat on the
Bin Two
wine terrace & watch harbour life go by. Prices are really reasonable with a flat corkage rate being charged on any bottle you choose from the shop. If you've never tried Cornish wine then try a bottle of Atlantic Dry or any other wine from the Camel Vineyard. Bin Two also offers a variety of nibbles & some of the best coffee you're likely to taste!

Cherry Trees
opened in 2011. Replacing the pasty shop directly on the harbour, Cherry Trees offers some great daytime food in the ambience of a 1950's diner Food typically includes a chowder, nachos, jacket potatoes, sharing platters and amazing home made cakes. Not to be missed.

Burgers & Fish
is one of Padstow's newest Restaurants, offering, as
the name suggests a wide range of burgers and fish dishes. Call 01841 532884.

No. 6 Padstow
offers relaxed fine dining at the hands of the Head Chef & owner, Paul Ainsworth who has worked at a number of Michelin starred restaurants with Gary Rhodes, Gordon Ramsey & Marcus Wareing. This range of experience is reflected in the quality of the food which is quite simply outstanding in flavour & presentation. Paul has now redesigned the menu to make fine dining more accessible and affordable. The front of house team providing really great service ensuring that you leave well fed & well looked after. Call 01841 532093.
http://www.number6inpadstow.co.uk
For something more informal
Rojanos
offers pizza and pasta dishes. Call 01841 532796.

The Basement Café is open all day & offers breakfast, lunch & dinner. Situated just a few yards from the harbour with covered outdoor seating making it a great place to watch life go by. A recently revived menu makes the Basement a new favourite of ours after a top notch lunch of seafood linguine, local charcuterie & the best battered fish we've tried in a long time! Call 01841 532846.

As you would expect, there are a number of fish and chips shops, but king among these is Rick Stein's Fish & Chips which really are worth a couple of extra pounds.
Chip Ahoy is also an excellent Fish & Chip shop.

It would be rude to leave Padstow without having a Pasty. There are a number of pasty shops but for our money we reckon that Rick Stein's Patisserie has the edge.

Further afield, but still easily within reach, Jamie Olivers'
Fifteen Cornwall
offers an innovative menu in stunning surroundings with views over Watergate Bay. Offering breakfast, lunch & dinner you can contact Fifteen on 01637 861000.

Most pubs in Padstow offer food. We like the Harbour Inn (it has a fishing boat & lobster is often on the menu alongside burger and chips) & The Golden Lion (serving amongst other things, a fish pie that you struggle to finish).