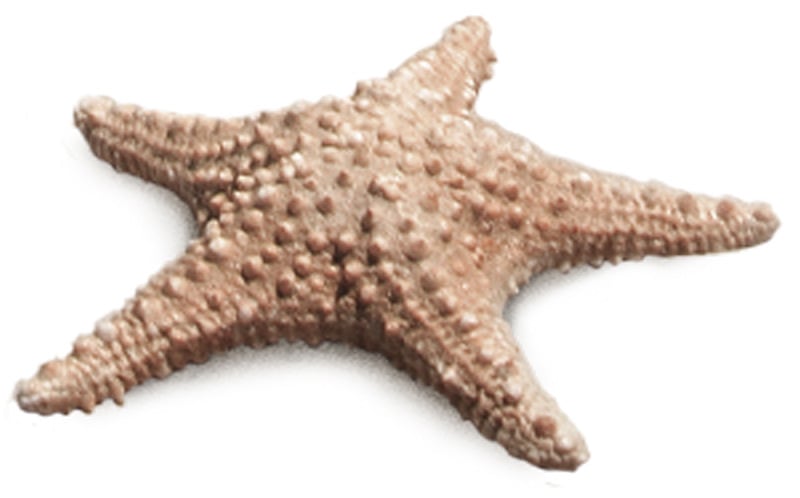 Payment terms:
We accept Visa and Mastercard, credit and debit cards, Paypal and bank transfer.

Deposit - Coswarth House:
Once you have booked your stay, our agreement is a legal contract & any deposit you have paid is non-refundable. A deposit equivalent to the cost of one night's accommodation will be taken by credit or debit card at the time of reservation. The balance is due on on or before checking-in.
Cancellation:
If you need to cancel please contact us immediately. If you cancel more than 28 days before your booking you will have no further financial liability. For cancellations made after this time, or by failing to arrive for the booking without cancelling, you will be liable for 90% of the total cost of your reservation. These conditions also apply to early departure. For this reason we strongly advise you to take out travel/cancellation insurance, which is inexpensive & can be obtained from any good broker.
Cancellation fees will be charged to the card that was used to pay the deposit without further notice.

Accommodation unavailable:
Whilst every effort is made to accommodate guests in the room of their choice, on rare occasions it may be necessary to move guests into an alternative room. When this occurs we will give advance notice wherever possible.
We would only cancel your booking if our guest accommodation was unavailable for reasons beyond our control. We would attempt to find you alternative accommodation & would refund all monies paid by you. Our liability would not extend beyond this refund.

Breakfast unavailable:
We outsource our breakfast to Rick Stein. If for any reason they are unable to provide our guest breakfast we will provide a credit of £10 per person per night. Our liability would not extend beyond this refund.


Damages:
We do not accept any liability for any damage, loss or injury to any member of your party or any vehicles or possessions, unless proven to be caused by a negligent act by ourselves or our employees or contractors whilst acting in the course of employment.
Please take care with our accommodation. You are responsible & liable for any breakages or damages which you cause to the accommodation or its contents. Please report these as soon as they occur. We do not normally charge for minor breakages, but we may charge you for repair or making good if the damage or breakage is significant. This particualry applies to red wine and suntan lotion stains.


Smoking:
For the comfort of guests, Coswarth House is a non-smoking establishment – this includes our gardens.
Guests who ignore this policy will be charged the cost of an additional night's accommodation to allow the room to air.


Data:
Any data gathered during the course of this booking is held on or Booking system and is managed by Eviivo in line with established GDPR requirements


Children:
We are primarily an adult only establishment but do accommodate children over the age of 12. All rooms (other then the cottage) can only accommodate 2 people. Children over the age of 12 may share a double room with one parent or may stay in a separate room. It may be possible to accept very small babies in the Veranda suite (as the ante-room is soundproofed) but we generally need to check with other guests to ensure that they are happy with this scenario.


Pets:
For the comfort of all guests Coswarth House is a pet free establishment. Please note the owners have 2 small Cavalier King Charles Spaniels. The dogs are rarely present and when they are, they are not permitted in any rooms used by guests. The Cottage can accept one small dog - additional charges apply


Covid 19:
We have implemented a range of new process in the fight against Covid-19. If guests show any symptoms of the virus on arrival they may be refused entry and will be charged 90% of the cost of their stay. Guests should ensure that they are fit to travel prior to setting of on their journey. The owners accept no responsibility should guests contract the virus while staying at Coswarth House. Should a guest show symptoms of Covid-19 during their stay they will be asked to leave and will be charged based on the number of nights already stayed plus one more night.
By booking accommodation with Coswarth House all guests agree to indemnify Consulting Associates Worldwide Limited and their directors against any legal action resulting from the guest(s) contracting Covid-19 or any other notifiable illness while staying at Coswarth House or The Padstow Cottage. Upon reading these terms and conditions, any guest is free to cancel their booking within 48 hours should they not wish to proceed with their stay.